Danma kitchen cabinets Ltd.
Specialize in Multi-Family Kitchens
Danma Kitchen Cabinets has been manufacturing quality European Style kitchen cabinets since 1997. Over the years we have been dedicated to tremendous quality and craftsmanship to suit every individual need for either their home or workplace.
What we do
Design, Manufacture, Deliver, Install
COVID-19 Update: Due to the Current Situation, Our Showroom is Open by Appointment Only
Design & Estimate
One of our dedicated cabinetry sales & design specialists will sit with you one-on-one to determine your needs and find a solution within your budget.
Manufacture
Once your order has been created, our engineer will program the CNC (computer numerical control) machines to process. Our staff will proceed to manufacturing in our own local factory.
Supply
Once all the products have been made, we will schedule the delivery along with your availability. Professional installation and service will follow by our own installation & service team.
About Us
After 15 years of service in the Burnaby community, we feel confident that we can cater to your needs. We get the job done and we don't just meet expectations; we exceed them. Our customers keep coming back because we're dependable, knowledgeable and pleasant to work with.
Our employees provide unmatched service, delivering top quality service for your business! Each is committed to personal service. In keeping with this desire, we're not satisfied with our work until you are.
Aside from our amazing staff, we take the time and care to make sure even the tiniest detail is managed, in every circumstance. There, really, is no other way.
Contact us today at 604-525-1565 to find out how we can help you. It's our pleasure!
Our Service
Measure : Sending our expert to your home
Material Select : Going over materials & colours
Design : Generating completely custom drawings
Estimate : Finding the right price under your budget
Manufacture : Engineering & machining in our factory
Deliver : Scheduling according to your availability
Install : Sending our professionals to make it happen
Customer Service : Aiming 100% satisfaction
Our work : kitchens, bathrooms, closets, bar, and etc.
Start with A Free Quote For Your Project
or call Now:
(604) 525-1565
Thank you for contacting us
"
Big Enough to Produce, Small Enough To Care
"
We are experienced
We Have Over 20 Years of Experience in The Industry
Here at Danma, we care about your kitchen!  That's our bottom line.  It is our aim to offer you beautiful and sturdy cabinets with quality that exceeds that of our industry peers.  Danma customers are satisfied knowing that they got MORE than what they paid for.  We make cabinet shopping an easy and straightforward experience.
About us
Providing the Highest Quality Cabinetry Services In the Area
We feel we can conquer almost any feat in this industry. In keeping with this mission, we offer a wide variety of services. No job is too big or small, as we treat each project with the same meticulous attention to detail.
If you have more specific service-related questions, please contact us. We'd love to hear from you.
We invite you to complete the contact form and then we'll be able to call or email you with the information you've requested. We strive to understand and exceed your expectations.
High Quality, Ethically Sourced Materials
Your Satisfaction is Guaranteed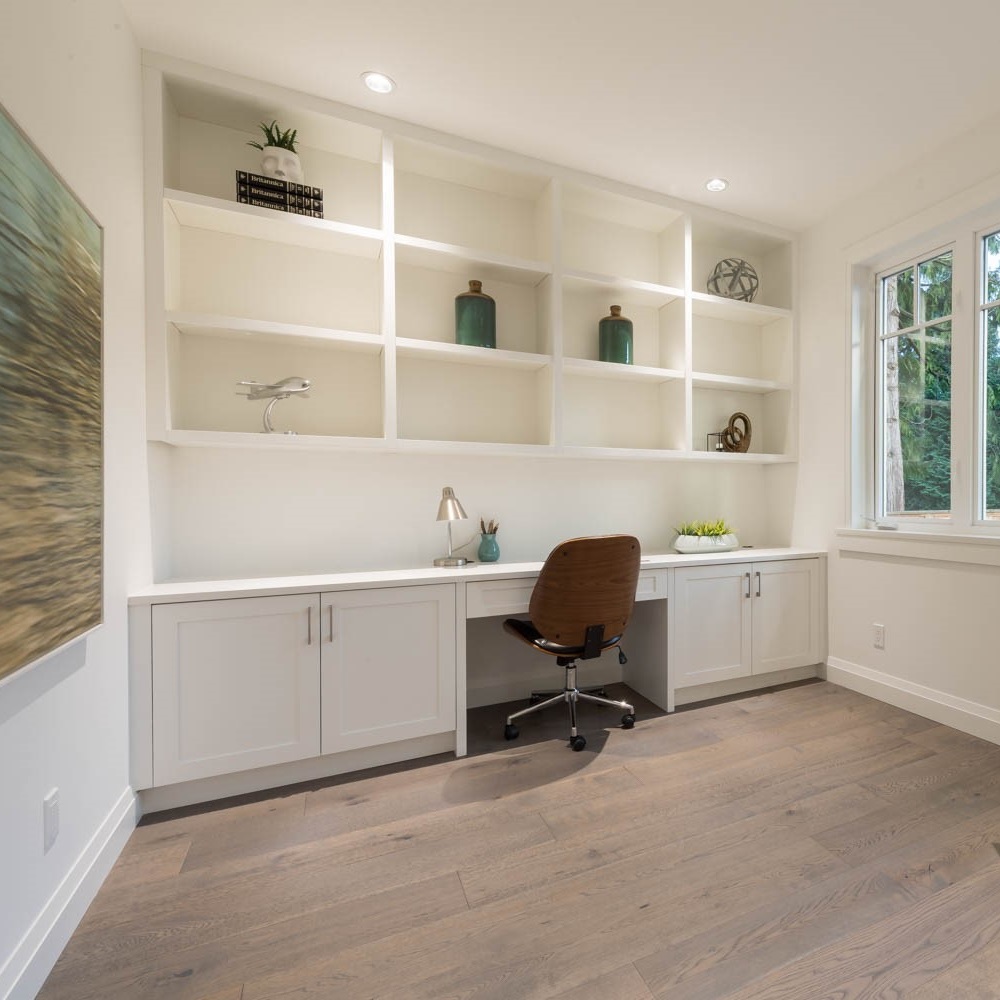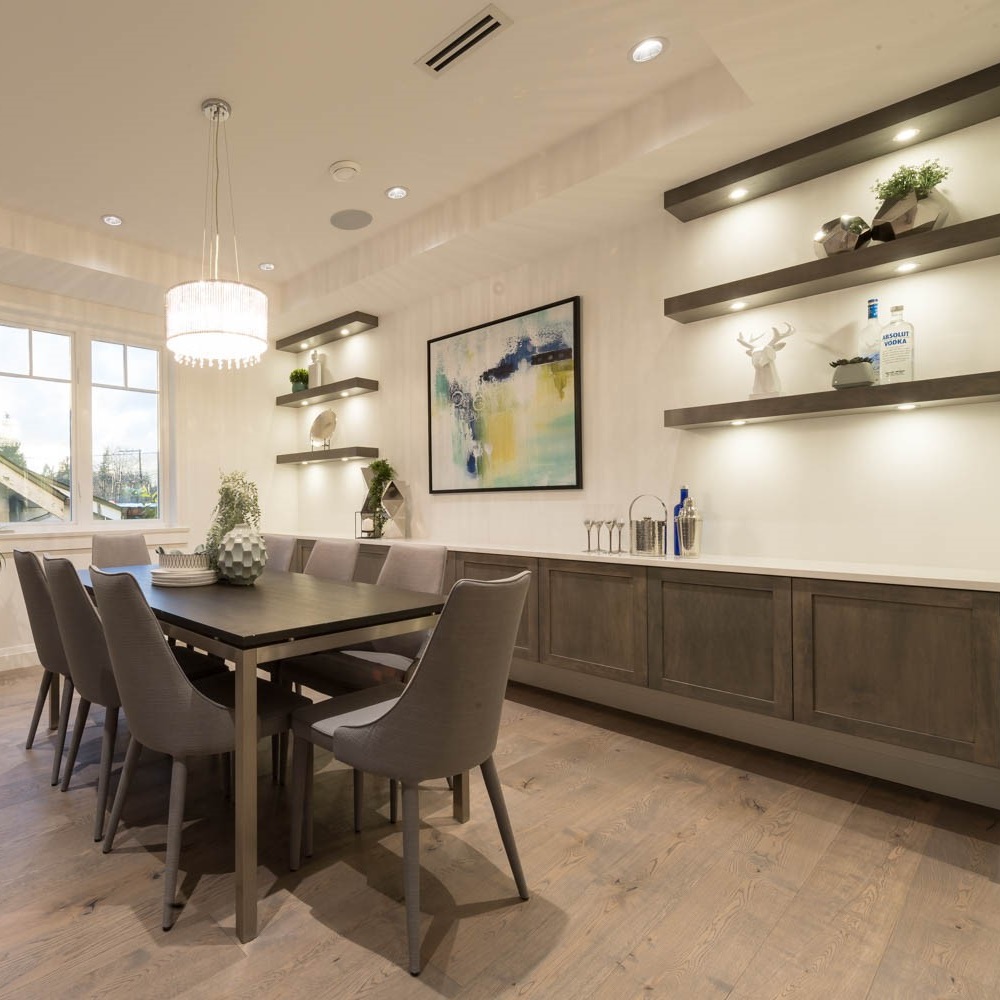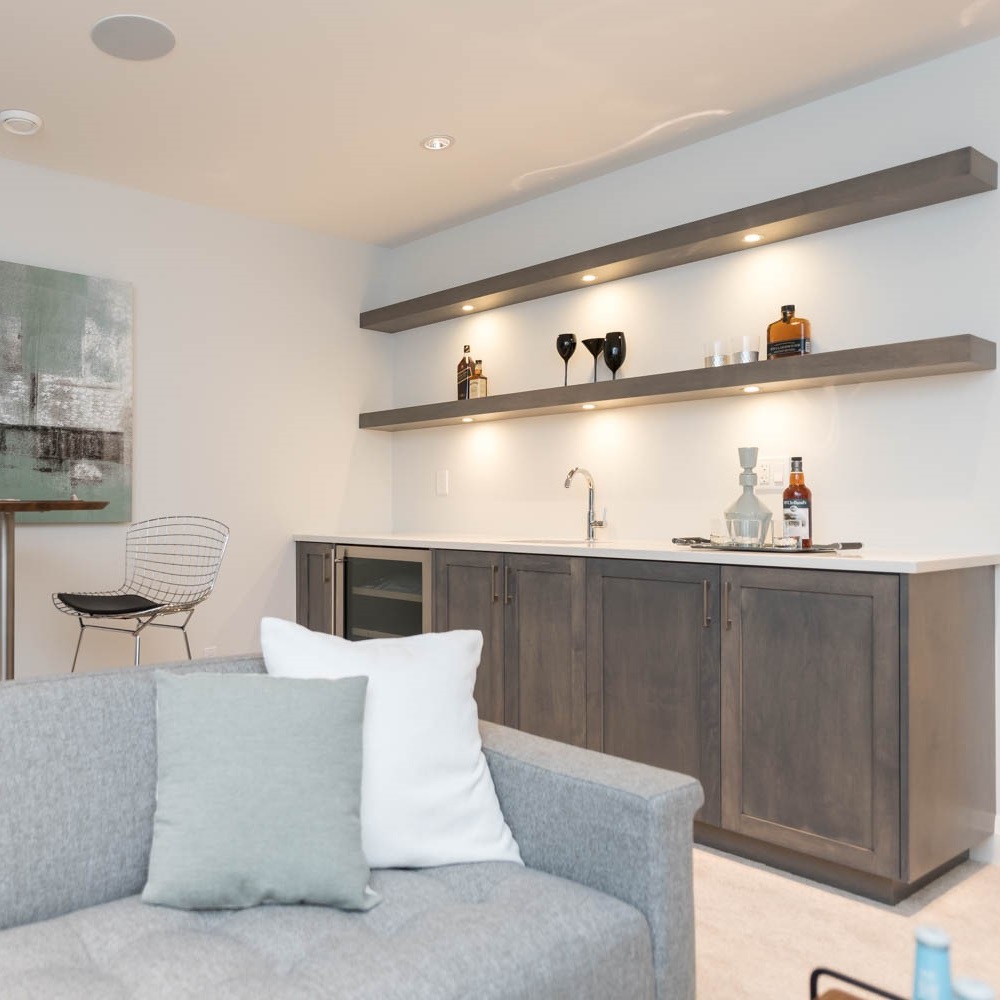 Being a contractor, I have used Danma in the past and just recently acquired their services for all the Millwork in my own home. From the beginning Madan and Davie were very helpful and worked closely with us to get things right! The quality of the cabinets and the level of expertise in the installation was beyond my expectations.
Jared Carriere – Ion Projects Ltd.
Nicholas and Nelson have done great job from first contact to last finishing touch. They build excellent kitchen for us on time and budget, professionally and with integrity. It is a pleasure doing business with these guys. Highly recommended.
– Dejan Sparica –
Mark and his team at Danma Kitchens have been one of our preferred millwork companies for the past several years. Their top quality work, professionalism, and customer service makes our job so much easier. For anyone looking at any sort of millwork please contact Mark from Danma. Highly recommended.
– Alex Dumitru –
Their original process begins with a meeting, discussing the design, which includes space planning, materials and finishes etc.
They manufacture all their exquisite custom cabinetry and millwork with their impressive workers. Highly recommend Danma Cabinets.
– Sung Lee –
Madan was very helpful in installing the cabinets in our kitchen. We had issues with our cabinet hinges and he immediately had his installer come in to resolve the issues. His efficiency and immediate attention was very much appreciated. He was also easy to arrange and coordinate with.
– Bal Girn –
Message Us
Get In touch below. Ask Any Question or Start a Free Quote
Our Location
718 Eaton Way, Annacis Island, Delta, BC
Open Hours
M-F: 9am – 5:30pm
S-S: Closed